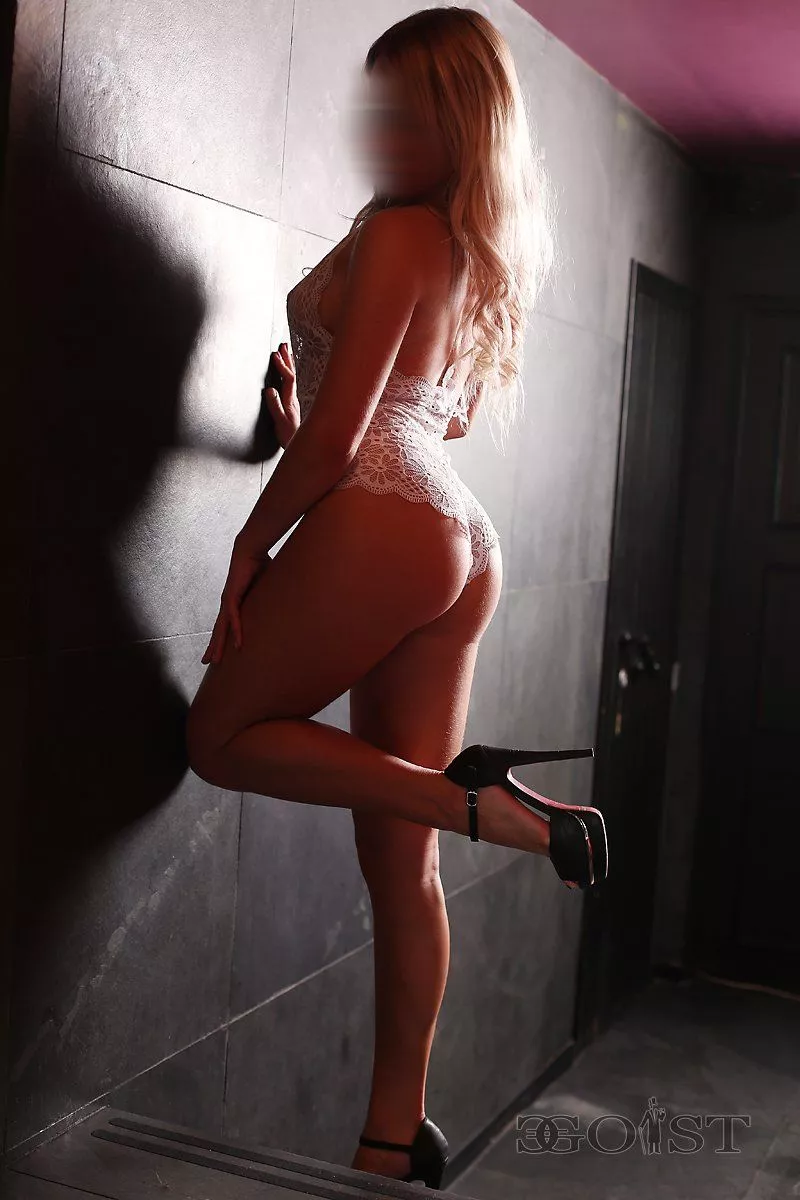 Age

26

Bust

4

Height

168

Weight

53
Working now until 12 hours
Egoist Komendantskiy 51
Schedule
About
Looking for a way to relax after a hard day's work in St. Petersburg? Visit spa salon of erotic massage for men Egoist! Here you will find a professional massage without intimacy from the masseuse Stasi, who will help you forget about problems and immerse yourself in the world of pleasure.

This is what Stasya says about herself:
I'm an affectionate masseuse Stasya, ready to be your best choice for this evening! My appetizing figure and sweet smile will definitely cheer you up. I offer only the most interesting and varied programs that are sure to surprise you. But if you prefer a quiet evening in good company, then I don't mind either.
When I give a massage to a man, not only my innate charm is involved, but also my professionalism and skill level. Therefore, if you want to get a real spa for men, do not hesitate and book my massage today!
I will help you get rid of stress and tension, using my experience and gentle hands. There is no intimacy in my programs - only pure and unusual massage for real men.
If you want to get maximum pleasure, then I recommend ordering the Erotic Soap Massage program from me. In this program, we will immerse ourselves in the world of pleasure and passion, spending time in communication and enjoying the pleasant sensations. And if you are a fan of traditional Japanese culture, then you will like the "Geisha" program, where we will hold a tea ceremony and enjoy live communication.
Don't miss the opportunity to relax and unwind with me at the Egoist spa for men in St. Petersburg. Waiting for you!
Currently working in the salon Egoist Komendantskiy 51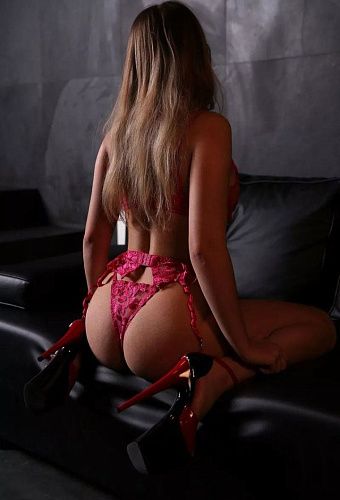 1/3 Sofiya
Working today until 22 hours
Egoist Komendantskiy 51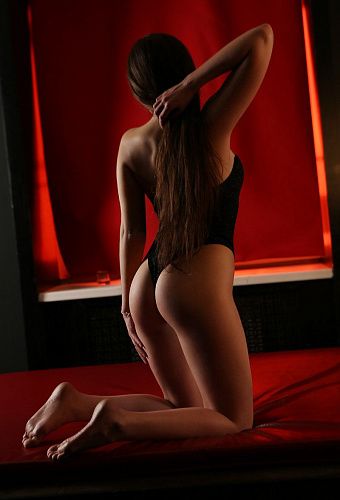 2/3 Leysan
Working today until 12 hours
Egoist Komendantskiy 51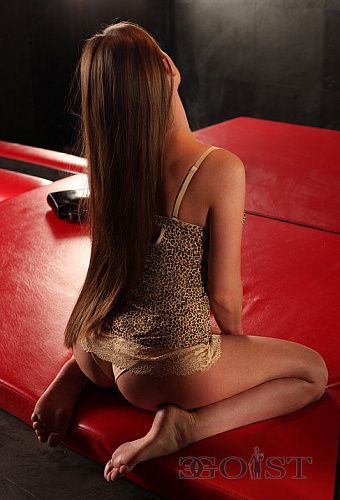 3/3 Vasilisa
Working today until 22 hours
Egoist Komendantskiy 51