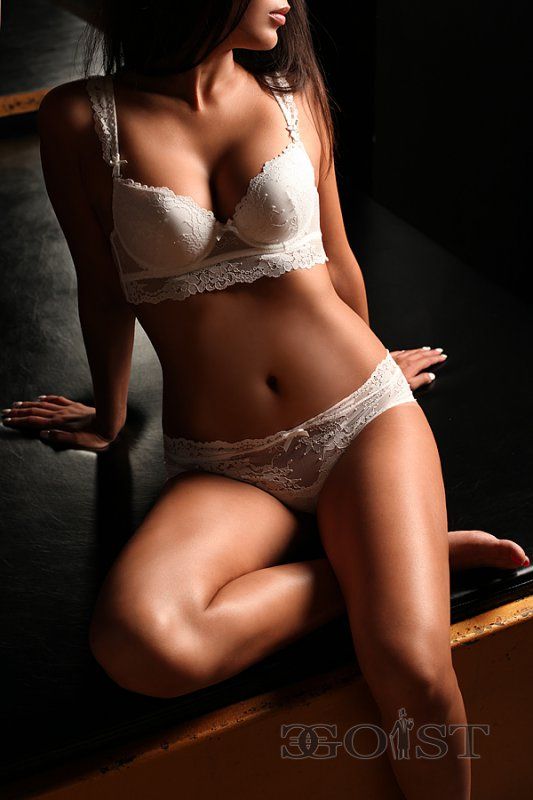 About
Do you want to experience unforgettable sensations and relax after a hard day? Then you definitely need a spa salon of erotic massage Egoist in St. Petersburg!
A real professional masseuse of erotic massage works in the salon - Karina, who can open your muscles and free your mind.
Karina is a gentle and affectionate kitty with skillful and strong hands. She is trained in all the most unusual massage techniques and is ready to share her secrets with you. All massage sessions are held without intimacy.
With Karina you can immerse yourself in the world of erotic massage and discover new facets of pleasure. In sessions with her, you will find a real explosion of emotions and an unforgettable evening. Karina is always pleasant to talk to and is ready to support any conversation, and also likes to flirt.
Don't miss your chance for an unforgettable experience and visit the spa for men in St. Petersburg with Karina as a masseuse!
This is what Karina says about herself:
Hello! My name is Karina, I can professionally bring you to orgasm without sex. I have a developed intuition and feel the guest, so you can be sure of a quality service. And if you want variety and new sensations, then I will help you! In my arms, your muscles will relax, and you will enjoy the feeling of serenity and relaxation. Especially for you, I have created a cozy atmosphere where you can forget about everything and plunge into the world of revived dreams. Don't miss your chance and book a spa session for men right now!
Currently working in the salon Egoist VIP Ispolkomskaya 9/11