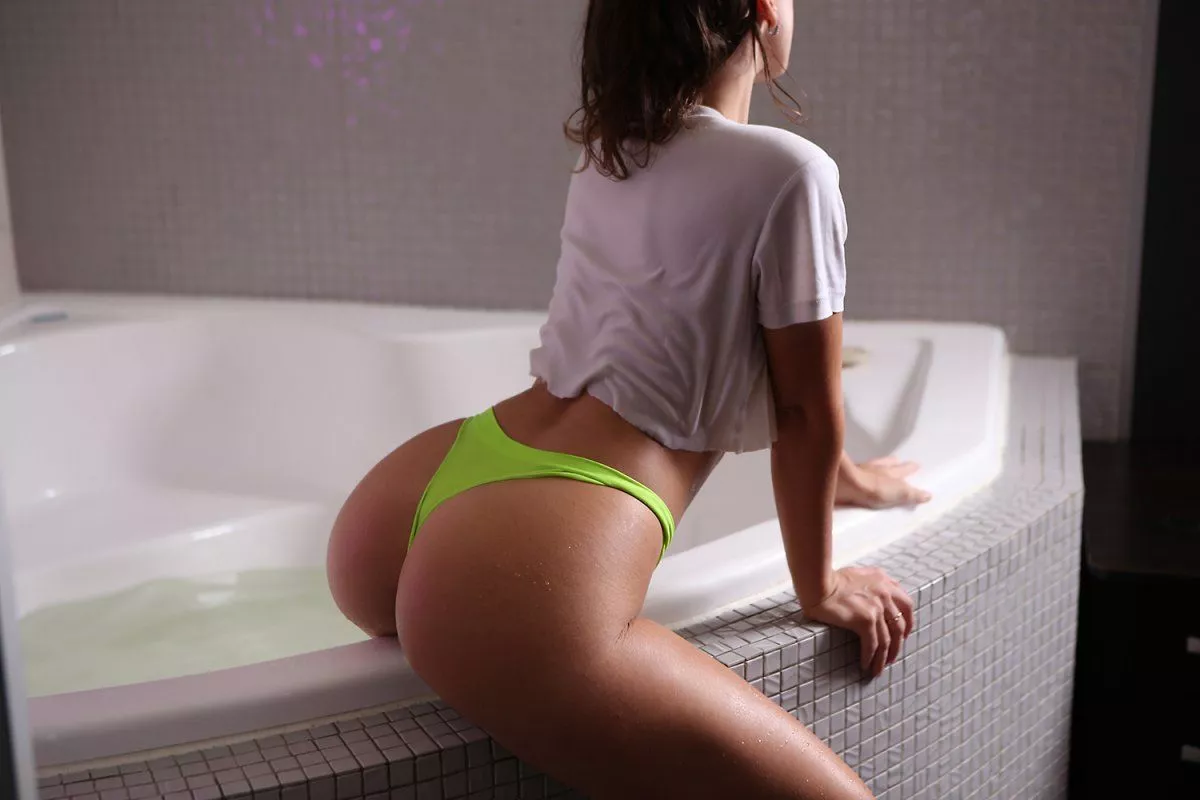 Organize a hot bachelor party in the EGOIST erotic massage parlor
Book a session
01
6 salons, 24/7
6 erotic massage salons of the EGOIST network in St. Petersburg work for you. We are waiting for you for relaxation and new sensations every day and around the clock!
02
45 erotic programs for men, women, couples
Try what you only dreamed about, but did not dare to bring to life.
03
100+ gorgeous masseuses
Each of our girls looks stunning. The photos of the masters on the site are 100% real, with light retouching. A joint shower with a masseuse before and after the session is included in the program.
04
Certificates with 20% discount
Get certificates from EGOIST for erotic programs from 1.5–2 hours with a 20% discount. The promotion is available in all stores of the network.
05
Up to 30 bonus minutes for free
Loyalty program for guests: "Hand of friendship", "Silver" or "Gold status" to get up to 30 minutes to the selected program. And with the bonus card "7 + 1" every eighth session will be a gift.
06
Warm and respectful attitude
The main task of the elite salon is to help the guest to relax, get physical and emotional relaxation in a safe space.
Additions to the program Organize a hot bachelor party in the EGOIST erotic massage parlor
Our Masseuses
The program of the future bachelor party in St. Petersburg
If you are going to spend a bachelor party in an erotic massage salon, we offer the following programs, ideas and additions:
Basic program All Inclusive. It lasts 3 hours, but can be extended for a longer period. Includes a lap dance and/or peep show during which you can enjoy the hot performance visually only. And after the guest arrives in the right mood, it's time for a massage. Our girls can perform different programs: classic relaxing massage, hot towel foot massage, exotic and spicy "sakura branch", skillful lingam massage and many other practices.
In addition, as part of organizing a bachelor party in St. Petersburg, you can order:
Imperial massage. The party is designed for 3.5 hours, during which you will experience all the delights of spa treatments combined with exotic massage options. When a beautiful naked masseuse first rubs honey into a man's hot body, and then acts on erogenous points with pieces of ice. During the session, you can visit the jacuzzi. And when it seems to you that everything has already been tried, our girls will perform a spicy "sakura branch" massage or a lingam massage.
ROYAL four hands. Another luxurious bachelor party gift for the groom from friends. A varied program for 3 hours, which involves the participation of two girls at once. It also consists of a basic part, which involves washing, a classic massage of the whole body, feet and neck and collar zone, as well as spicy techniques - "sakura branch", lingam massage or tantric massage.
ROYAL. A three-hour program for those who want to experience real pleasure without resorting to intimacy. This is a great opportunity to find out how sharp the sensations can be from just touching hot fruits or gentle fingers of women's hands.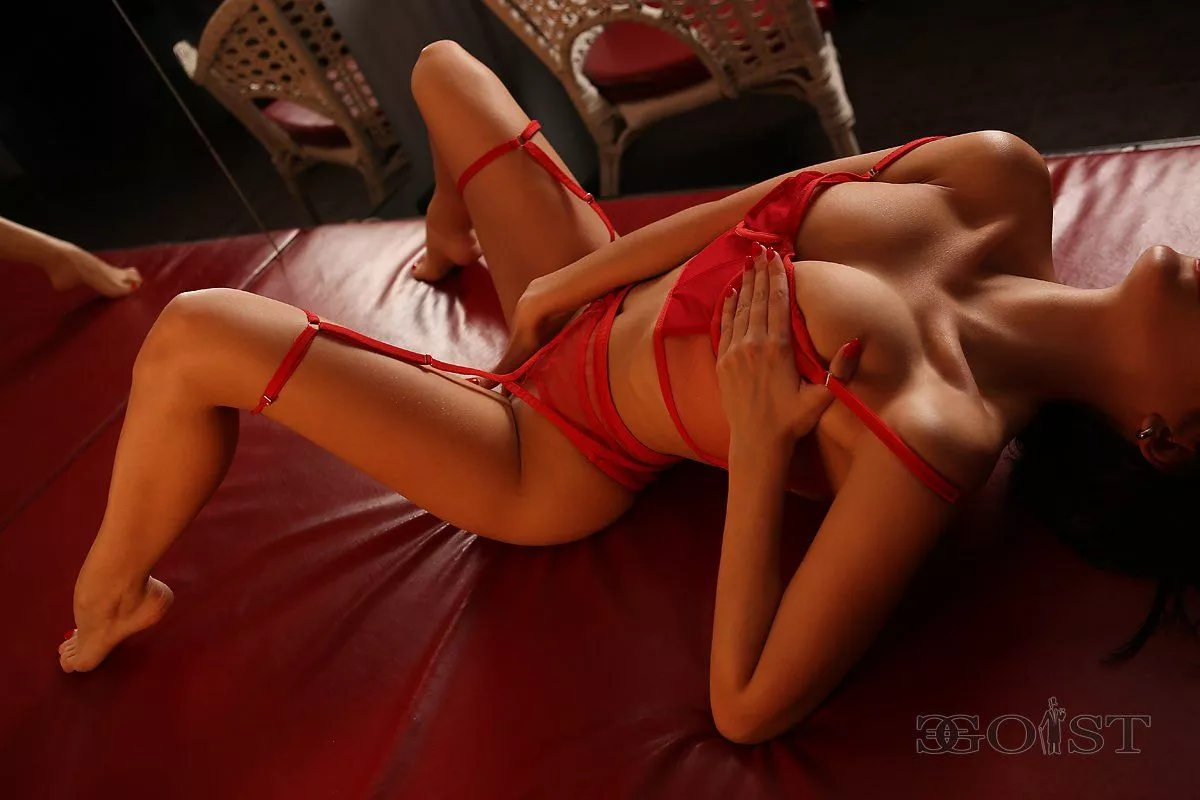 Guest comfort comes first
To make your holiday as comfortable as possible, we provide all the possibilities for organizing a bachelor party.
You can:
bring alcohol, drinks with you or order directly from the salon (delivery works here);
order food on your own, as well as use the hookahs of EGOIST salons;
order a service, specify the nuances of the event no later than 24 hours before the start.
When choosing a gift for a friend for a bachelor party and a venue, keep in mind that the salons are able to receive a different number of guests:
EGOIST at 51 Komendantsky Ave, building 1 — up to 4 guests (up to 100,000 rubles);
EGOIST on Petrogradka, Bolshoy pr.P.S., 18 — up to 6 people (up to 140,000 rubles);
MOJO at Potemkinskaya street, 7 — up to 7 people (up to 140,000 rubles);
EGOIST VIP on the street. Tulskaya, 7 - up to 6 people (up to 150,000 rubles);
EGOIST VIP on Ispolkomskaya, 9/11 — up to 7 people (up to 150,000 rubles);
VIP SPA53 on Nevsky prospect, 53 — up to 5 people (up to 140,000 rubles).
If you are looking for a bright bachelor party gift for the groom that everyone will absolutely love, please contact us no later than a day before the event. And be sure that you will receive a warm welcome, complete confidentiality and the opportunity to become a regular customer of the EGOIST salons on favorable terms.