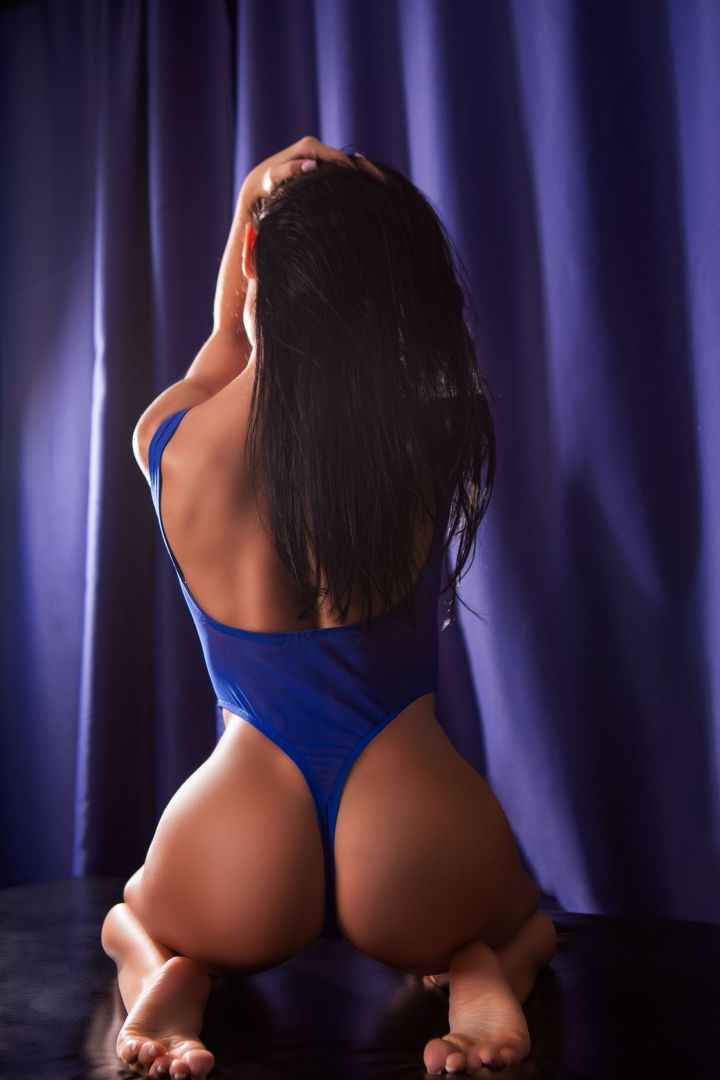 Age

24

Bust

2

Height

160

Weight

47
Working now until 22 hours
Egoist VIP Ispolkomskaya 9/11
Schedule
About
I, Victoria, am a professional massage therapist, offering erotic massage services for men. My approach is based on a careful combination of the classical part and the erotic part.
Starting the massage from the classical part, I pay special attention to relaxation and elimination of fatigue, which allows the client's body to be filled with energy. Then I smoothly move on to the erotic part, which becomes richer and brighter thanks to the pre-classic part.
My services also include spa treatments that will allow you to fully relax and enjoy the massage.
I guarantee professional performance of classic massage and erotic component, and also pay attention to the individual preferences of each client.
If you are looking for a high-class erotic massage, please contact me and I will gladly provide you with quality services.
Currently working in the salon Egoist VIP Ispolkomskaya 9/11