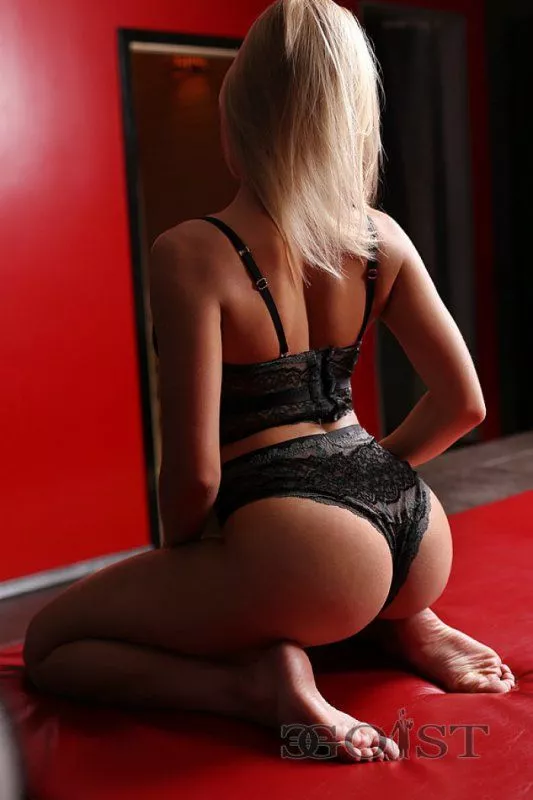 About
Do you want to experience an unforgettable experience and completely relax? Then you should visit the spa salon of erotic massage for men in St. Petersburg. Our professional masseuses, including the appetizing and curvaceous brunette Milana, will help you forget about everything and immerse yourself in the world of pleasure without intimacy.
Milana is a girl who is happy to chat with you and create a comfortable atmosphere for you. She knows how to please her guest. When she gives an erotic massage, you are immersed in another world where enjoyment and relaxation are the only things to think about.
So don't miss the opportunity to experience an unforgettable experience in our spa for men. Here you can enjoy a professional massage from an experienced masseuse who knows all your sensitive areas and can give you real pleasure without resorting to intimacy.
Forget about everyday problems and let yourself relax completely. Milana is sure that you will enjoy her massage and want to return to it again.
Don't miss the opportunity to spend an unforgettable evening in the spa for men.
Reviews
I can praise it endlessly, but I want to focus on what I did not expect to receive. And I used to be in erotic massage parlors, but only in this I met her and felt such a strong effect on myself. Lying on my bed at home as I write, I still feel like every muscle in my body has gone on its own vacation. I remember I couldn't get up for a while, by the end of the session, and now I just want to go to her. Before, I only cared about the erotic part. Well, she managed to change my priorities. PS: Lisa, I am very sorry to fly away from you far and for a long time, thank you for everything. I only regret that I can write a review about you.
Leave a review
Currently working in the salon Egoist VIP Ispolkomskaya 9/11