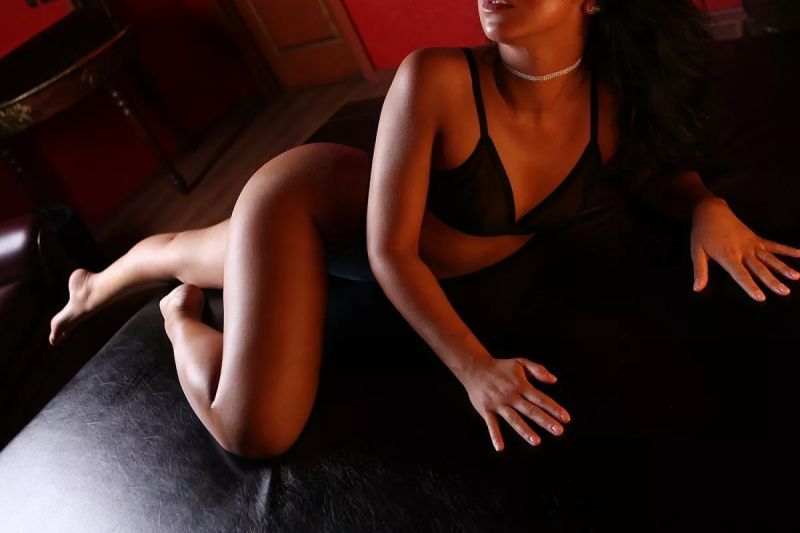 Rest for men 24 hours a day
We care about the comfort of each guest, so we are always ready to receive you and provide a comfortable 24-hour rest in the format you want.
Book a session
Description
The working day for many is irregular. Not only do the majority of our citizens work outside the labor law in a shift schedule, but also often have to stay late at work after midnight. In such conditions, anyone will accumulate fatigue, which can easily lead to depression. You need to take care of your health, including mental health. Therefore, rest for men 24 hours a day is a very popular offer.
Book a session
01
6 salons, 24/7
6 erotic massage salons of the EGOIST network in St. Petersburg work for you. We are waiting for you for relaxation and new sensations every day and around the clock!
02
45 erotic programs for men, women, couples
Try what you only dreamed about, but did not dare to bring to life.
03
100+ gorgeous masseuses
Each of our girls looks stunning. The photos of the masters on the site are 100% real, with light retouching. A joint shower with a masseuse before and after the session is included in the program.
04
Certificates with 20% discount
Get certificates from EGOIST for erotic programs from 1.5–2 hours with a 20% discount. The promotion is available in all stores of the network.
05
Up to 30 bonus minutes for free
Loyalty program for guests: "Hand of friendship", "Silver" or "Gold status" to get up to 30 minutes to the selected program. And with the bonus card "7 + 1" every eighth session will be a gift.
06
Warm and respectful attitude
The main task of the elite salon is to help the guest to relax, get physical and emotional relaxation in a safe space.
Our Masseuses
It should be noted right away that in St. Petersburg, rest for men 24 hours a day does not always imply the provision of intimate services. If you want to enjoy the company of a beautiful lady who will take you to the heights of bliss and at the same time will not violate decency, rest 24 hours for men offers the option of erotic massage. Believe me, the explosion of emotions that you will experience will clear your mind and get rid of the blues much better than any intimate salon!
However, rest 24 hours St. Petersburg for men is not available in all salons. Round-the-clock operation requires detailed study of many issues, including the consumption of electricity and water, which makes the work of small salons impossible in this format. Does this mean that you still have to look for a rest for men 24 hours a day? We tell you how and where to relax with the benefit of the soul and body at any time of the day!
Where to find rest for men 24 hours a day?
In St. Petersburg, it is impossible to find 24-hour rest for men in small salons. Twenty-four-hour salons, as a rule, operate in the city center, but large salons have branches in some areas.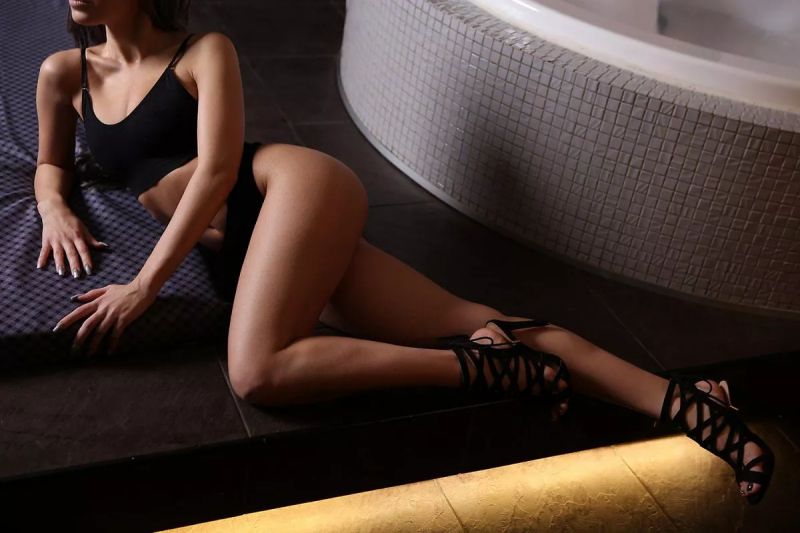 Round-the-clock rest for men is a wide staff of masseuses and well-organized management. Consequently, salons that provide a 24-hour visit can be considered more reliable.
If you want to clarify where on the map are located the salons that provide erotic massage services 24 hours a day, you just need to open the corresponding section of our website: all our salons work around the clock and seven days a week. Come to us at any time convenient for you: we are always glad to see you, and we always have something to surprise you with!
The Egoist network of salons is a full-fledged rest for men 24 hours a day, 7 days a week.
In St. Petersburg, rest for men 24 hours a day is sometimes the only way to have a good rest. The chain of salons "Egoist" understands this well and cares about the comfort of each guest, so our work schedule is simple: we are always ready to receive you and provide a comfortable 24-hour rest for men in the format you want. There is no need to adjust your schedule to our working hours: you can come at any time, and we will be happy to meet you! However, so that your vacation is not overshadowed by the absence of the girl you are interested in, we recommend that you familiarize yourself with the personal schedule of our masseuses.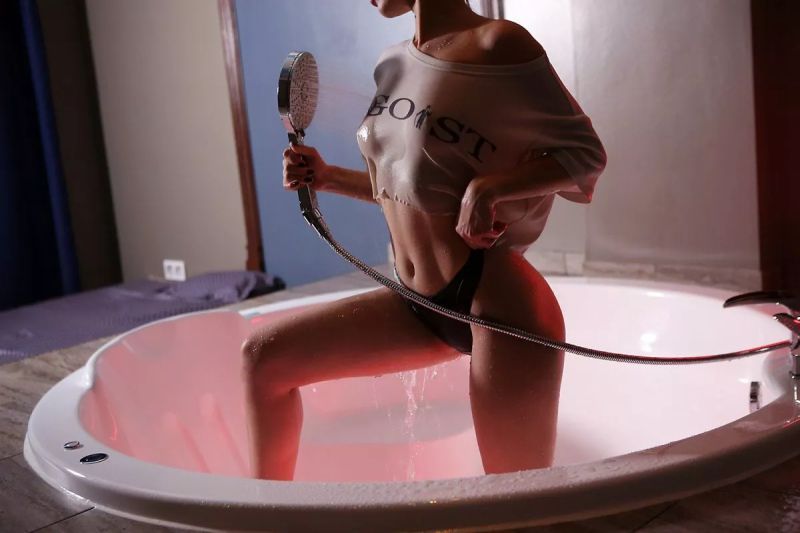 Rest 24 hours in St. Petersburg for men is a combination of many factors. There are no insignificant details in this matter, and we know a lot about good rest.
In our salons, rest for men takes place 24 hours a day in full anonymity. You don't have to worry about an accidental meeting getting in the way of your evening: we take care of confidentiality.
In our salons, the apartments are designed in such a way that all thoughts about work and life remain outside the door. Each room is unique. The associative array will mentally take you to an expensive hotel or a country house, taking you farther and farther from the boring city and hard work, leaving only a beauty ready for almost anything to give you maximum pleasure ...
In our salons, the rest 24 hours St. Petersburg for men can be planned for yourself. Do you just want to relax today in the company of a beautiful girl? Book a geisha escort and have the perfect evening. Would you like to admire the exciting curves of several beauties? An erotic show at your service! Do you want to get the most? "Imperial session" will reboot your mind and introduce you to all the advantages of our salon!
Rest 24 hours for men in our salon is an opportunity to comfortably settle down with drinks and a hookah, enjoy a leisurely conversation with an educated beauty, and then retire with her in an exquisite interior and let her magic hands immerse you in the world of pleasure and bliss ...
If you want to sign up for a session, just select the girl you like and click on the "sign up" button in the profile. You can also call us or write to the chat: we are always online, and we are happy to answer all your questions!