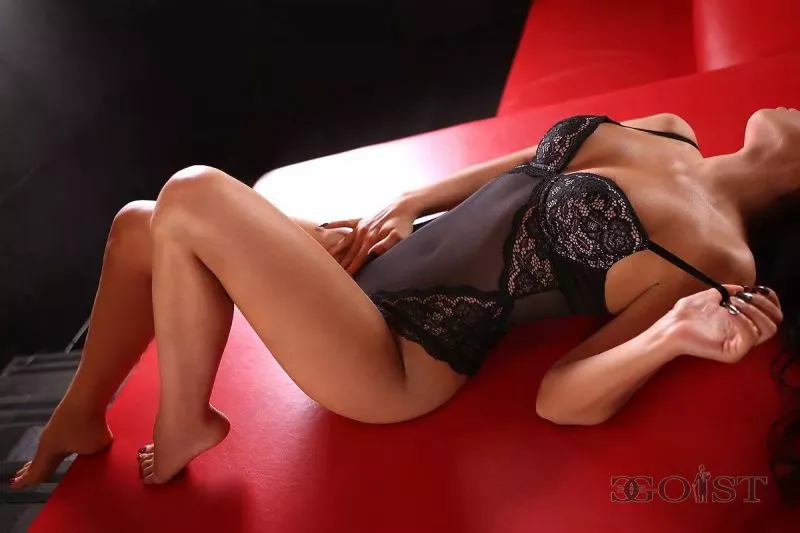 Erotic massage for couples
Egoist salons network welcomes you to try erotic massage for couples in St. Petersburg.
Book a session
Description
Egoist salons network welcomes you to try erotic massage for couples in St. Petersburg. Try to get rid of routine of daily sex and return original passion to your relations.
Book a session
01
6 salons, 24/7
6 erotic massage salons of the EGOIST network in St. Petersburg work for you. We are waiting for you for relaxation and new sensations every day and around the clock!
02
45 erotic programs for men, women, couples
Try what you only dreamed about, but did not dare to bring to life.
03
100+ gorgeous masseuses
Each of our girls looks stunning. The photos of the masters on the site are 100% real, with light retouching. A joint shower with a masseuse before and after the session is included in the program.
04
Certificates with 20% discount
Get certificates from EGOIST for erotic programs from 1.5–2 hours with a 20% discount. The promotion is available in all stores of the network.
05
Up to 30 bonus minutes for free
Loyalty program for guests: "Hand of friendship", "Silver" or "Gold status" to get up to 30 minutes to the selected program. And with the bonus card "7 + 1" every eighth session will be a gift.
06
Warm and respectful attitude
The main task of the elite salon is to help the guest to relax, get physical and emotional relaxation in a safe space.
Our Masseuses
This massage will expand the horizons of pleasure; will let you to know better the sexuality of your partner, to overcome the blocks or complexes obtained with sexual experience. Erotic massage for couples will help you to harmonize your relations, to restore spiritual and physical intimacy and to get a charge of sexual energy capable of interrupting the routine of your sexual relations.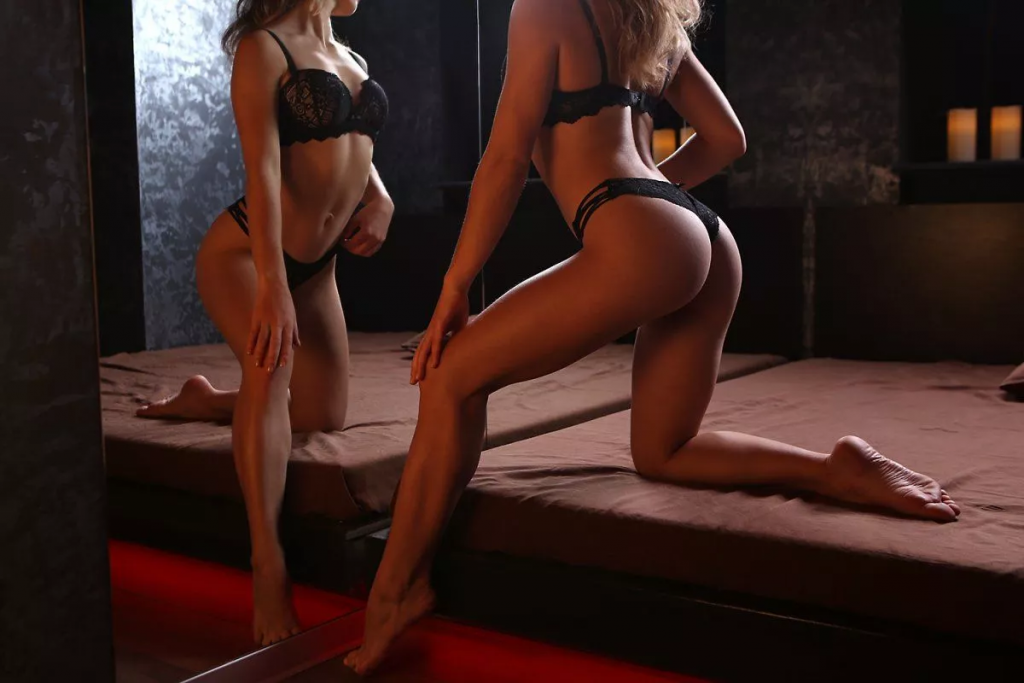 Features of family erotic massage in Egoist salons network
Visiting our erotic massage salon will help couples:
to kindle the flame of passion in sexual relations by watching the reaction of your partner to caress;
to realize fantasies that you and your partner can not discuss;
to learn new caresses and ways to give pleasure to your partner.
We create an atmosphere in which your attention is focused on your own feelings and partner's experiences during family erotic massage. The procedure is preceded by a shower or bath, washing away your worries and anxieties. We use unobtrusive music to adjust you to the desired mode. Incense is burned at your desire.
Erotic massage for a married couple begins with a general massage during which the skillful and gentle hands of our sexual masseuses will take care of your mind cleansed for future experiences, and your body is completely relaxed.
When you are ready, your masseuse will show how touching of erogenous zones can awaken a passion you might not have suspected. For greater brightness of sensations you will only need to look at your partner experiencing a climb to the top of enjoyment.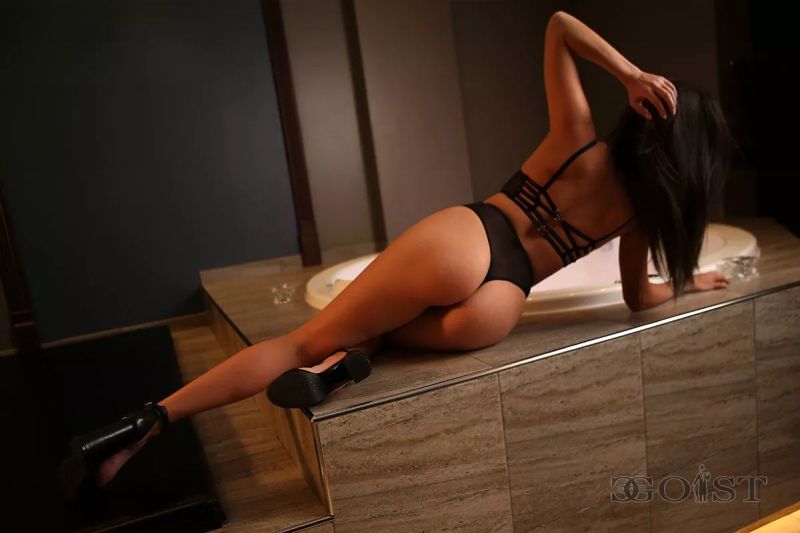 New sensations for women
Egoist erotic massage salons network for couples draws the attention of potential female visitors! The skillful and gentle hands of our masseuses will help you to appreciate your own sensuality in a new way. When you see how your partner reacts to their touch, you are guaranteed to feel some piquant jealousy. When you realize that you can no longer restrain yourself, the masseuses will retire to leave you alone with your partner.
To experience new sensations, please register for a session of erotic massage in Egoist salons through the website or by phone: 8 (812) 938-39-33.