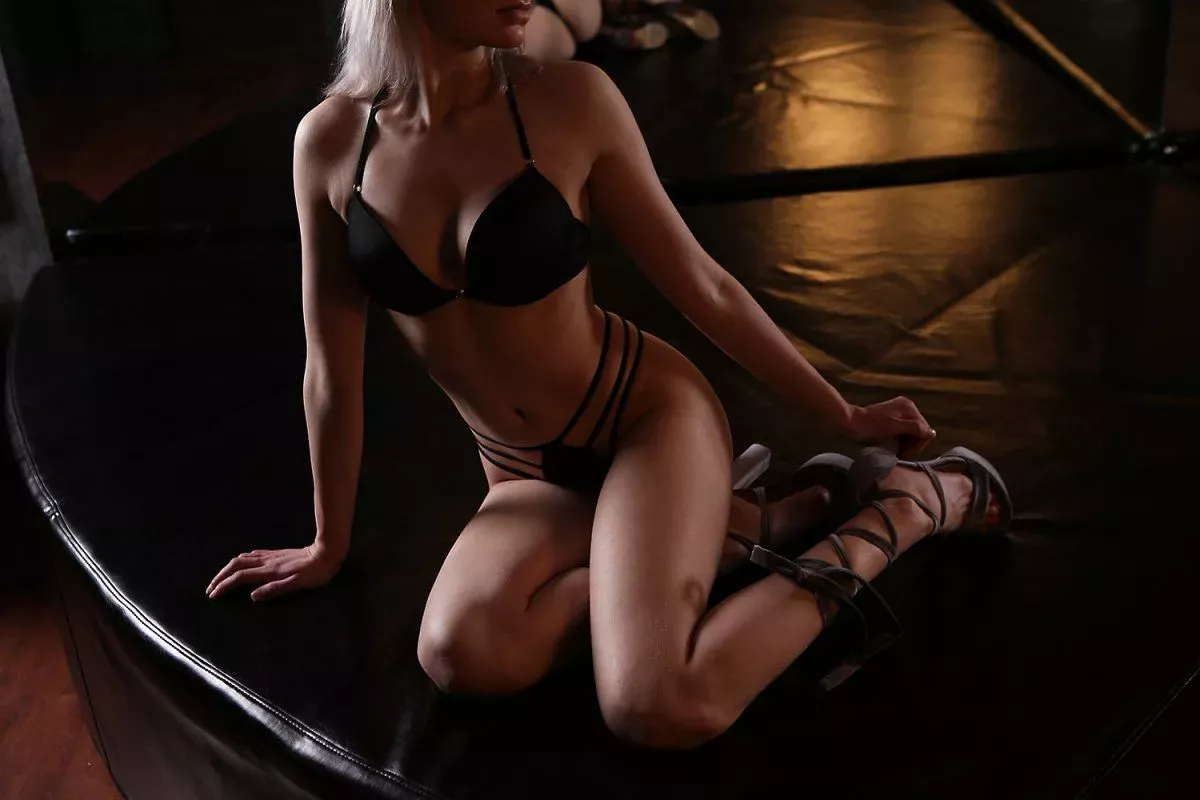 Erotic full body massage for men in St. Petersburg
A relaxing massage for men can become even more pleasant and useful if you contact a specialized erotic massage salon.
Book a session
Description
Many of us visit a massage therapist for preventive purposes. If you work in an office, you know very well what a numb back and neck are, and how your lower back aches. The same applies to drivers, and even bartenders: you haul a keg in the evening, and on weekends you feel like an old man, but in fact, it's still a long way to old age! In such cases, a full body massage for men, usually fortifying and revitalizing, is a great help. But did you know that a relaxing massage for men can become even more pleasant and useful if you contact a specialized erotic massage salon? Yes, in this case, a relaxing back massage for men will be not only useful, but also incredibly pleasant ...
Book a session
01
6 salons, 24/7
6 erotic massage salons of the EGOIST network in St. Petersburg work for you. We are waiting for you for relaxation and new sensations every day and around the clock!
02
45 erotic programs for men, women, couples
Try what you only dreamed about, but did not dare to bring to life.
03
100+ gorgeous masseuses
Each of our girls looks stunning. The photos of the masters on the site are 100% real, with light retouching. A joint shower with a masseuse before and after the session is included in the program.
04
Certificates with 20% discount
Get certificates from EGOIST for erotic programs from 1.5–2 hours with a 20% discount. The promotion is available in all stores of the network.
05
Up to 30 bonus minutes for free
Loyalty program for guests: "Hand of friendship", "Silver" or "Gold status" to get up to 30 minutes to the selected program. And with the bonus card "7 + 1" every eighth session will be a gift.
06
Warm and respectful attitude
The main task of the elite salon is to help the guest to relax, get physical and emotional relaxation in a safe space.
Our Masseuses
Why is full body massage for men with an erotic component much more useful?
Of course, a relaxing massage for men does not always solve serious problems. But if your main difficulty is accumulated fatigue, sore muscles and a bad mood, the nearest massage for men in the "Egoist" salon will easily solve all these problems.
Why is a full body massage for men in an erotic salon much more useful than usual?
First of all, any relaxing back massage for men, carried out in an erotic massage salon, includes elements of a classic massage. Therefore, you get the same benefits as if you went to a classic massage parlor. But it's much more pleasant to feel the touch of a half-naked beauty, isn't it?
Of course, this is far from the only reason. The nearest massage for men in the "Egoist" salon will easily prove to you that even after the classic erotic massage you will feel lightness throughout the body, relaxation and improved mood. As for a deeper effect, regular erotic massage improves the functioning of the cardiovascular system, improves blood circulation, accelerates lymph, flexes muscles and, of course, has a beneficial effect on reproductive function.
Pleasure is an important part of our life. Without receiving it, we fall into apathy and depression, and these conditions already require medication. Erotic massage is the easiest way to catch your dose of essential hormones and leave the salon refreshed and happy.
Of course, not every salon can boast of observing all these qualities, but the "Egoist" salons are rightfully considered one of the best. With us, you will receive full-fledged care and a charge of good mood for a long time!
Refined erotic massage for men in the "Egoist" salons.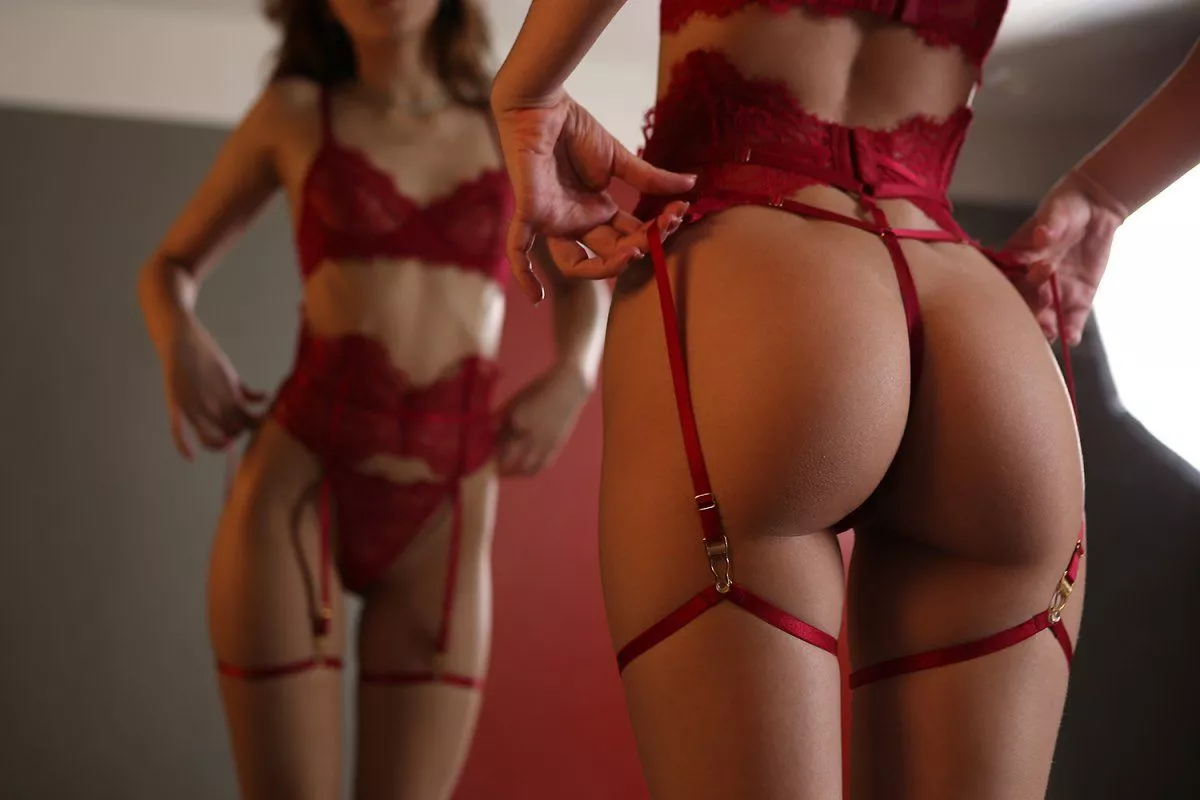 The main difference between erotic massage is that it is done by a girl of model appearance, which you choose yourself. Ideal parameters, hair color, lip shape - we have a lot of beautiful girls, among whom you will find "the same" beauty in no time!
Affectionate touches of skillful hands, touch of steep hips, tender breasts, smooth tummy ... In combination with ancient oriental techniques and a special tantric practice "lingam massage", such an erotic massage will quickly take you to the heights of bliss, rejuvenate and give strength to new achievements!
The "Egoist" salons are well aware that maximum pleasure requires adherence to many rituals.
The interiors of our apartments will take you to another world, making you forget about work and everyday problems, as soon as you cross the threshold.
Drinks, hookahs, snacks - you can spend a pleasant evening in the company of a beautiful girl for a casual conversation, watching an incendiary erotic show.
Jacuzzi, saunas, hammam - all these spa areas are available to our guests both as part of a full session or separately: you can have a pleasant time with friends and a company of beauties who will be ready to fulfill almost any of your whims at any time.
We guarantee complete confidentiality to each of our guests. There is no need to worry that your vacation will be interrupted by a chance meeting.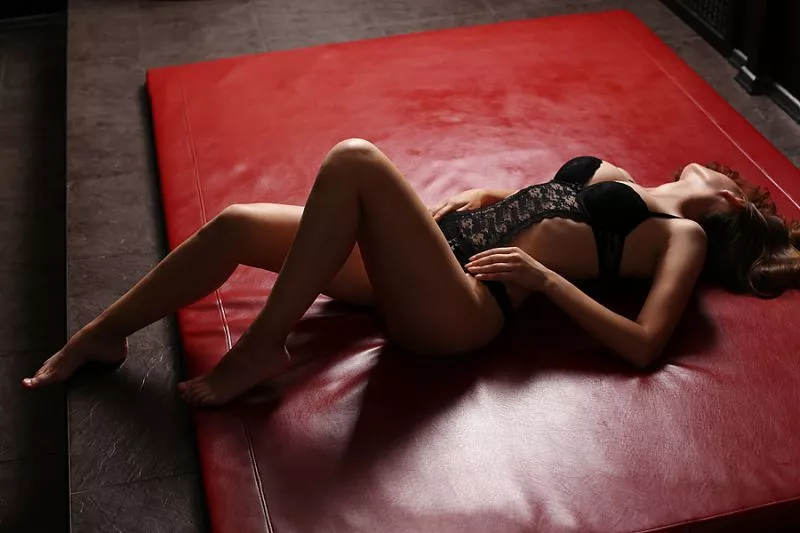 A special bonus rewards program has been developed for our regular guests: you will want to come back to us again and again!
To sign up for a session, just click on the corresponding button in the profile of the girl you are interested in. You can also call us or write to the chat: we are always online and happy to answer you!