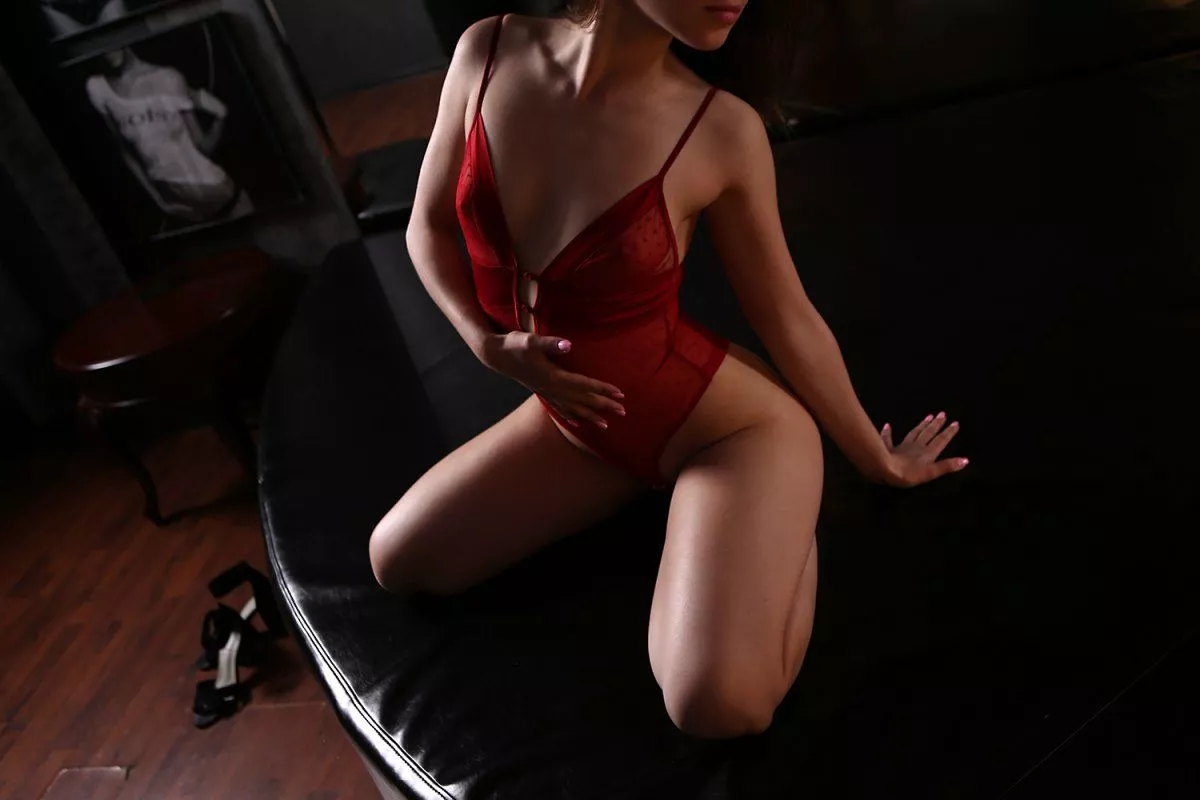 Nuru massage
Nuru is an erotic massage technique that uses the whole body of a masseuse or masseuses.
Book a session
Description
Nuru massage comes from Kawasaki. Like any other massage technique that has come to us from the East, this erotic massage is truly amazing. Nuru is translated as "smooth" or "sliding" and this word really describes the nuru massage in the best way. Indeed, the sliding of bodies is the basis of this massage, however, it differs from the usual nuru body massage in a significant way.
Book a session
01
6 salons, 24/7
6 erotic massage salons of the EGOIST network in St. Petersburg work for you. We are waiting for you for relaxation and new sensations every day and around the clock!
02
45 erotic programs for men, women, couples
Try what you only dreamed about, but did not dare to bring to life.
03
100+ gorgeous masseuses
Each of our girls looks stunning. The photos of the masters on the site are 100% real, with light retouching. A joint shower with a masseuse before and after the session is included in the program.
04
Certificates with 20% discount
Get certificates from EGOIST for erotic programs from 1.5–2 hours with a 20% discount. The promotion is available in all stores of the network.
05
Up to 30 bonus minutes for free
Loyalty program for guests: "Hand of friendship", "Silver" or "Gold status" to get up to 30 minutes to the selected program. And with the bonus card "7 + 1" every eighth session will be a gift.
06
Warm and respectful attitude
The main task of the elite salon is to help the guest to relax, get physical and emotional relaxation in a safe space.
Our Masseuses
In our today's article we will tell you how nuru differs from the classic body massage and where you can sign up for a session.
Features of nuru massage.
Nuru is an erotic massage technique that uses the whole body of a masseuse or masseuses. At the same time, nuru massage has one interesting feature. A special gel made from seaweed is used to improve the sliding process. It is hypoallergenic and colorless and tasteless. Nuru massage St. Petersburg usually takes place in specialized salons, since at home, even with a professional masseuse, it will not be possible to fully repeat it.
How Nuru massage works:
First, you choose the masseuse or masseuses who will perform it. Since the massage is based on the most dense contact of sliding bodies, it makes sense to pre-order an erotic show or peep-show in order to get acquainted with all the curves of the girls in as much detail as possible.
Then you go into the prepared room and take a shower, if you wish, with the selected girls to prepare for the upcoming session.
And then the magic begins, which nuru massage is famous for.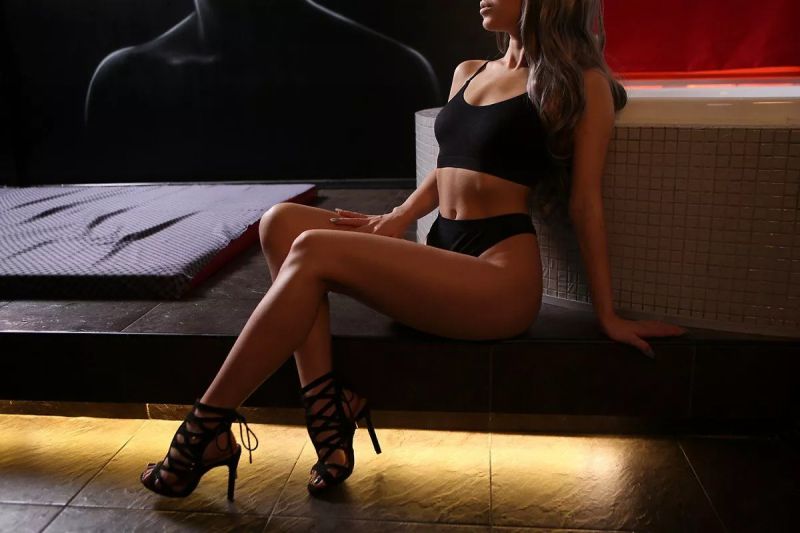 A delightful beauty slowly rubs herself with a colorless gel, applying it with caressing and teasing movements. If there are several masseuses, nuru massage will kindle a spark of desire in you at the initial stage, because the girls will gently caress each other, applying the gel and captivating your imagination with their graceful curves.
Then nuru massage involves applying the gel to the guest, and this procedure itself also delivers deep pleasure, especially if there are two masseuses. By using the most sensitive points, they will make your body as smooth and slippery, so that later nuru massage turns into full contact of heated bodies sliding over each other and causing a shiver of impatience. Nuru massage usually ends with the use of tantric practices that lift you to the top of bliss. The duration of such a massage is determined solely by the degree of your sensitivity and endurance. Do you want to prolong the sweet languor? You will not be denied this desire.
Why is nuru massage useful and how to order it?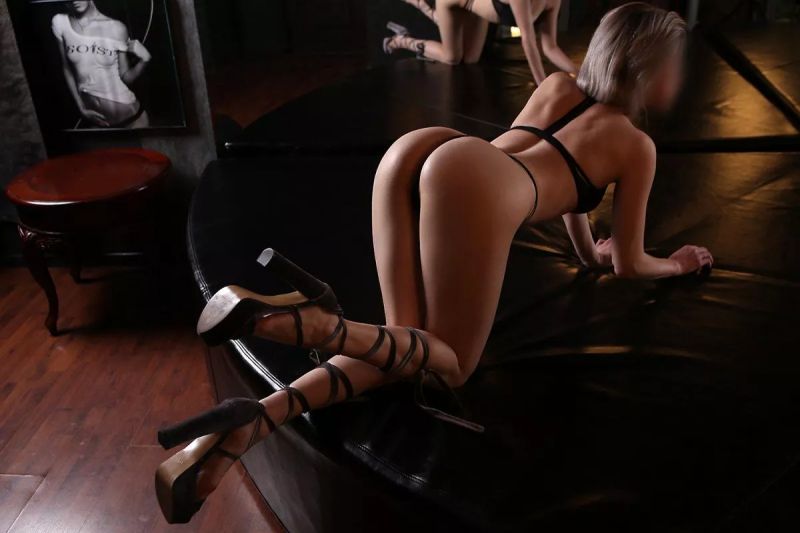 Like any other type of massage, nuru massage has a beneficial effect on the body as a whole. During the preparatory stage, the girls will thoroughly stretch your body, warm up the muscles, and disperse the blood, which will have a general strengthening effect on your body. In addition, nuru massage invariably improves mood, improves potency and reproductive function, and also gives you new strength. In the nuru erotic massage parlors, massage takes place in a suitable environment. Subdued light, natural aphrodisiacs, incense, quiet music and gentle whispers of beautiful girls - all this merges into a single dance of sliding bodies and lifts you to the top of bliss. Nuru massage from St. Petersburg is a pleasure that cannot be repeated at home. You should definitely try it!
You can sign up for a nuru massage in St. Petersburg in a specialized erotic massage salon. In this case, Nuru massage St. Petersburg will become an unforgettable experience that you will want to repeat in the shortest possible time. In our salons you can order a variety of interesting massage practices that will pleasantly surprise and intrigue you. Just call us or write to the chat, and we will tell you more about our services and the schedule of the girls you are interested in.