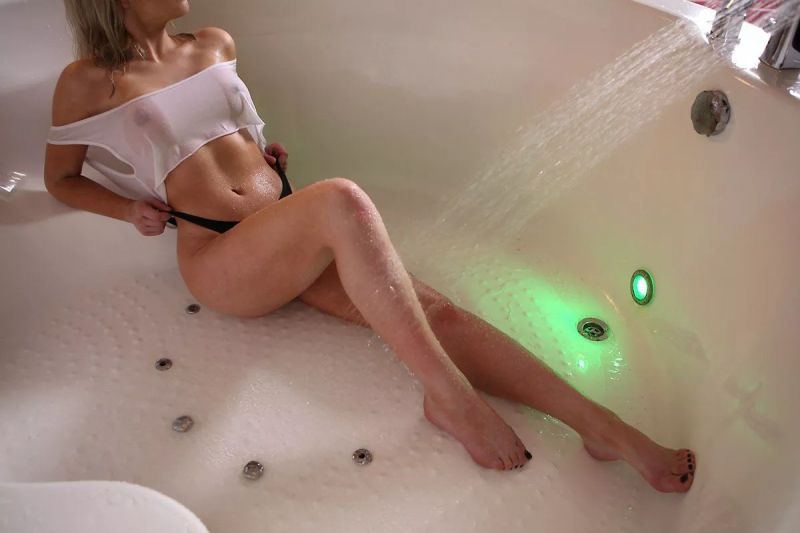 All men secretly or openly dream to be in the capable hands of a beautiful girl, who performs a professional erotic massage.
Not all ladies possess this art, but what do you do if you still want to please your beloved? There is a solution: you can present him as a gift a visit to an erotic massage without sex.
There is no doubt that your man will appreciate the level of trust, and he will be very grateful for such a bold and unconventional gift. You shouldn't worry about health and hygiene procedures, all massages are carried out with strict observance of all safety regulations.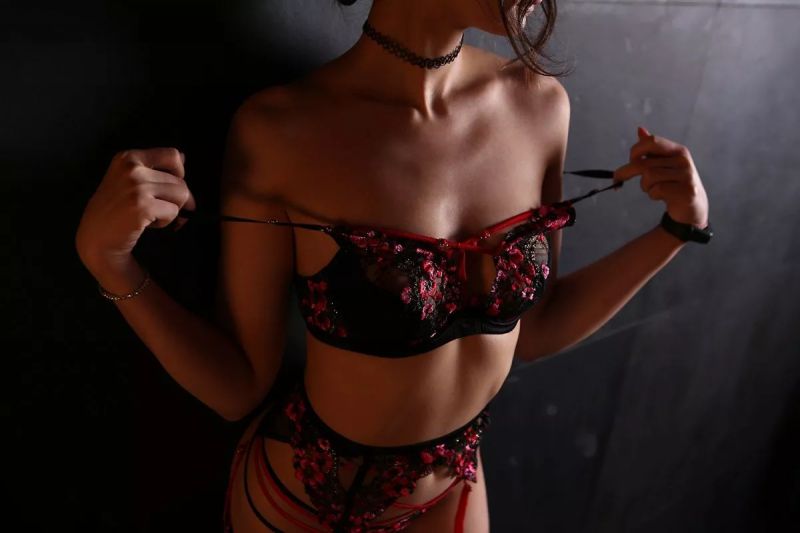 Erotic massage technique involves compulsory relaxation and deep study of all clamped muscles, which affects the vast majority of men working in offices. In addition, a man gets aesthetic pleasure of touch and vision of beautiful female body during a session.
This experience cannot be considered treason; rather it is a pastime for gourmets and beauty fans who will appreciate every second of pleasure from the skilled hands of our employees.
This piquant detail, as an erotic prostate massage is often a secret desire of men, but they can be very difficult to ask their partners about it, they fear that they will be misunderstood, or be laughed at... After these unsuccessful attempts your vanity can suffer greatly. We will help you to realize this dream with the utmost sensitivity and tenderness.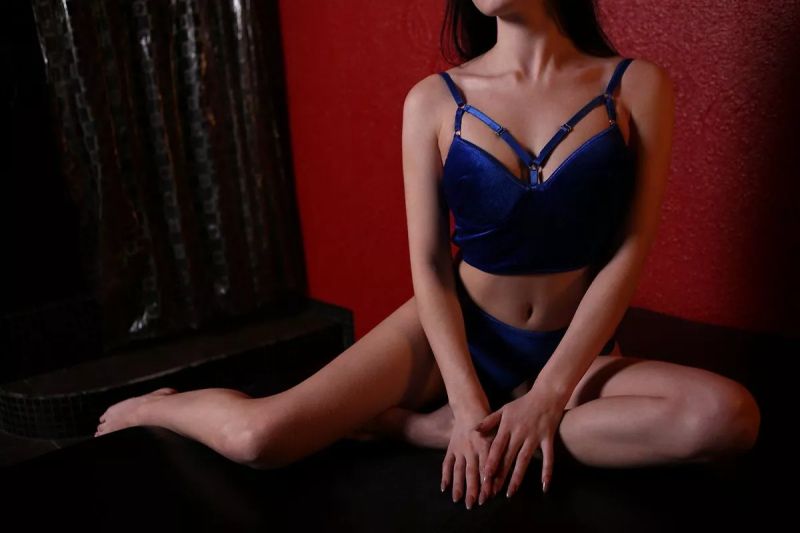 At our salons, every customer will receive the best erotic massage, which will become one of your most vivid and pleasant memories. Here in the salons we provide everything: from stylish interiors to impeccable services for a pleasant and comfortable pastime that will be remembered for a long time.