Almost every man dreams of one day being alone with a beautiful girl who will take the whole process into her own hands. And he, stunned and joyful, will accept affection, giving nothing in return. At the same time, his hands will be tightly bound, and his eyes will be closed with a dark bandage. If you wanted to try such a pleasure, choose an eromassage salon and the "Unrequited caresses" program. It does not involve standard intimacy, but endless pleasure and a fantastic climax or even several await you. After all, masseuses can do things that others only dream of.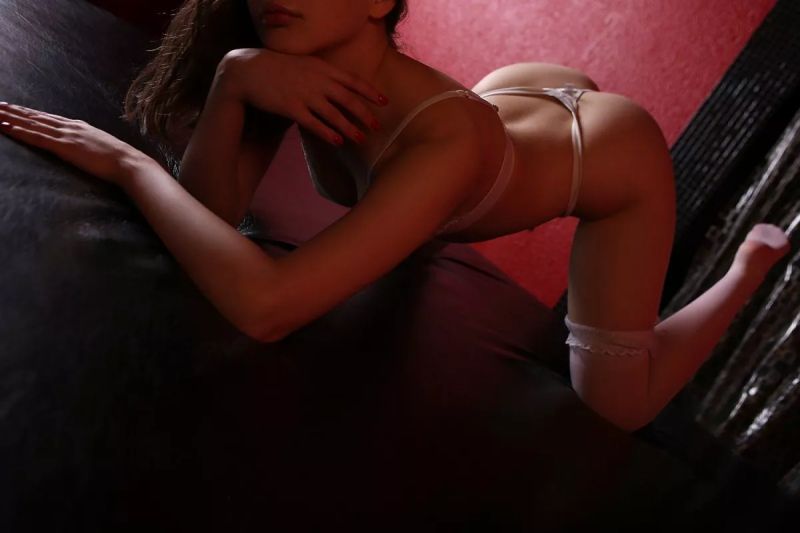 What makes passive massage so attractive
The masseuse girl becomes the main character in this scenario. She takes control of the process in her sensitive hands, and you are in her power until the very end of the session. Don't try to see what's going on in the room. Better concentrate on the sensations of your body and get insane pleasure. After all, when our eyes are closed, and all other senses are aggravated to the limit, the climax will be especially sweet and spicy. Fantasies become almost tangible, and the thirst for touch — incredible.
You don't have to be a BDSM addict to enjoy this practice. The bandage is perceived as a sexual accessory by absolutely everyone, so you can play this game with a masseuse in different scenarios:
The game of power
The blind and bound partner becomes helpless, so the task of the masseuse — take the initiative: excite and give pleasure. The atmosphere remains important: the smell of aroma candles, fabrics that are pleasant to the body, warm massage oil. At the same time, it is important to constantly add variety to your movements so that the partner does not know where the hands of the masseuse are going next. And then the whole body of a beautiful girl comes into play: her hips, buttocks, breasts and tummy.
Give an unusual experience
When a person is deprived of sight, it is the sense of touch that must be staked. Therefore, in massage practice one cannot do without devices: feathers, pieces of cloth, ice cubes, heated fruits. The guest's fantasy is at full capacity, so any unusual touch can be read in completely different ways. Fans of restricted play suggest making the experience even more interesting by using earplugs. After all, then the sense of touch is doubled, since it becomes the only source of information.
Tenderness of touch in passive massage
An exhilarating feeling of intimacy can wash over you from just one picture in which a gorgeous girl touches you, and you can't even move in response? Then feel all the tenderness of touch during a passive massage.
The passive massage technique helps to sharpen the sense of touch to the maximum degree. You get an incredible sensory experience and the opportunity to test yourself for strength. Indulge in true pleasure and don't be afraid to try something new. After all, sexual life does not tolerate monotony. It requires inspiration and experimentation, and in eromassage salons where professional masseuses work, it is safest to conduct such experiments.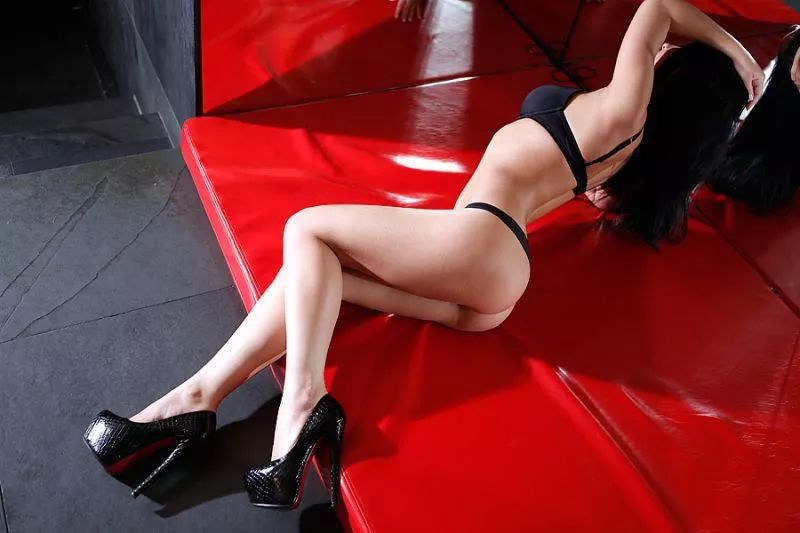 How passive massage works
You enter the room wearing a blindfold, which is tied tightly and won't move. And then pass into the hands of a masseuse, who undresses you, helps you take a shower and puts you on the mat. After that, a unique program begins. Each touch becomes almost a revelation for you, because it is impossible to follow the girl's movements. This maximally sharpens the threshold of sensitivity and gives incredible pleasure. And if you consider what techniques masseuses use, bliss awaits you.
The network of erotic massage parlors «EGOIST» invites men, women and also couples to have a lot of pleasure without intimacy. Our programs will appeal to everyone and everyone, and the list of bonuses will allow you to get more enjoyment per session. We work 24/7 and offer you to choose one of 100 girls that you like. Loyalty programs help prolong the pleasure, and the administrators will answer all questions and ensure complete confidentiality.